For his graduation project from the Iceland Academy of the Arts, Siggi Eggertsson designed a quilt
based upon his childhood memories (obviously a Michael Jordan fan). It's 2 x 2.5 metres and made from 10,000 pieces. The quilter, Johanna Viborg took 250 hours over six weeks to complete it.
Ray Materson
Ray Materson began making his intricate needlework pictures, which measure about 3 by 2 inches each, from unraveled socks. He was in prison at the time, serving a 25-year sentence for kidnapping and robbery after becoming an alcoholic and drug addict. His unlikely life story of redemption through art is aptly, if punningly, told in
Sins and Needles: A Story of Spiritual Mending,
written by Materson and his wife Melanie.
www.raymaterson.com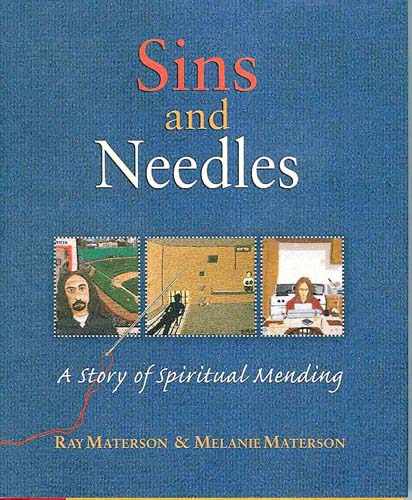 The Prisoner
1991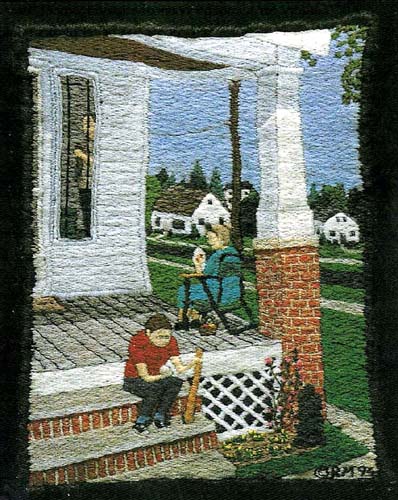 House on York Road
1994